Paintings Sold 2018 - 2020
Reproductions Available at: https://fineartamerica.com/profiles/1-kay-fuller/shop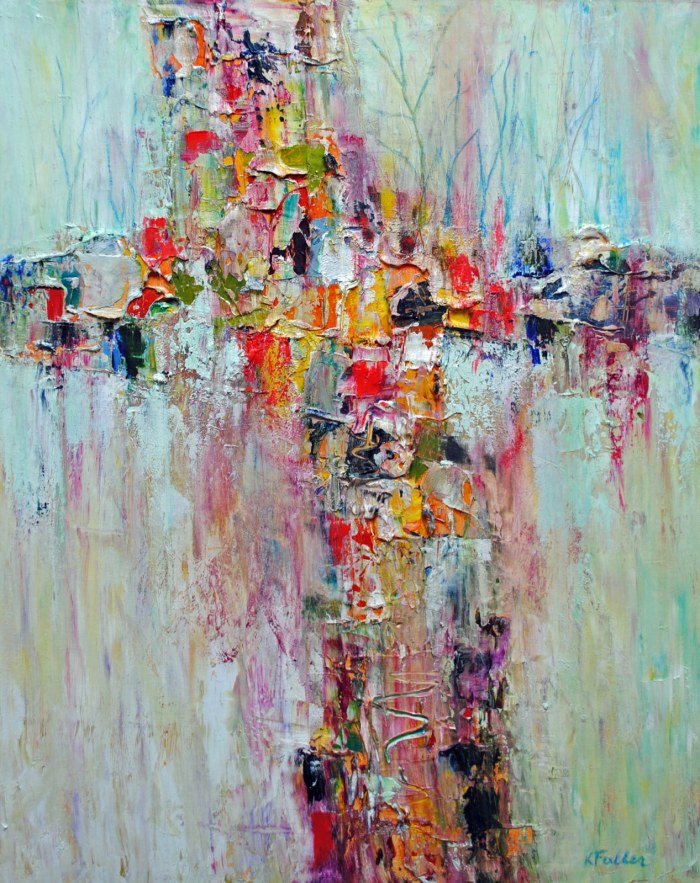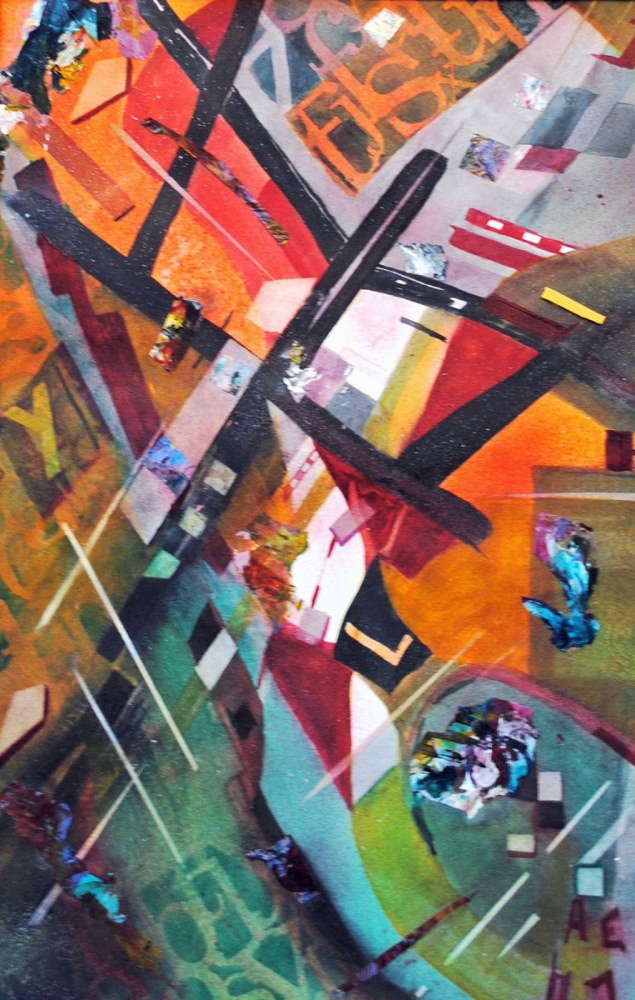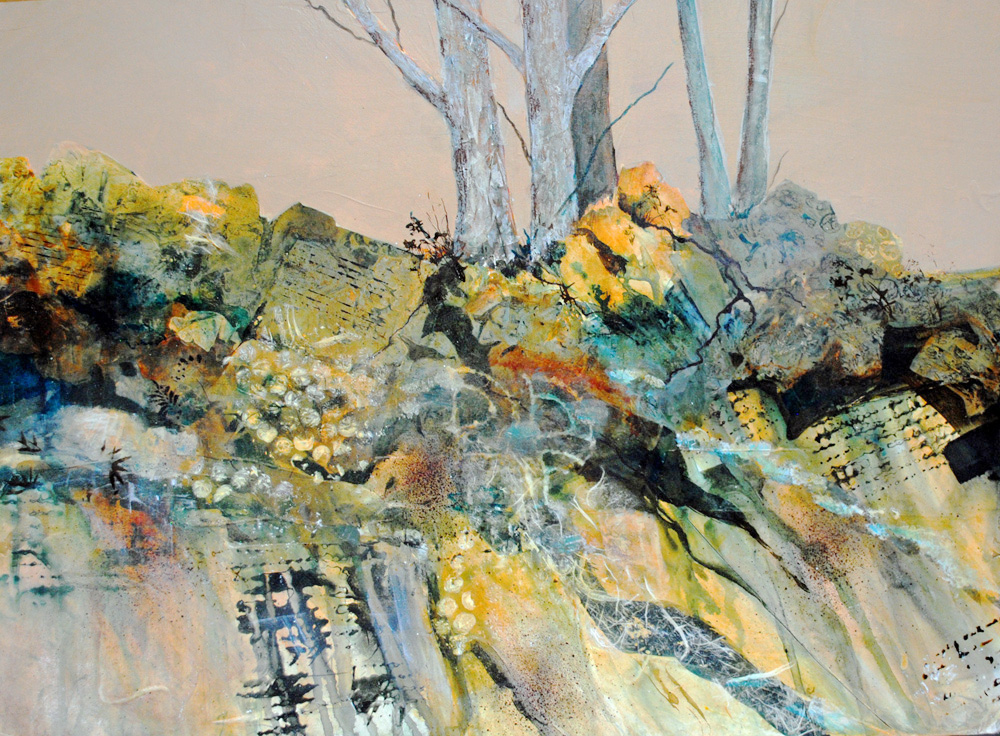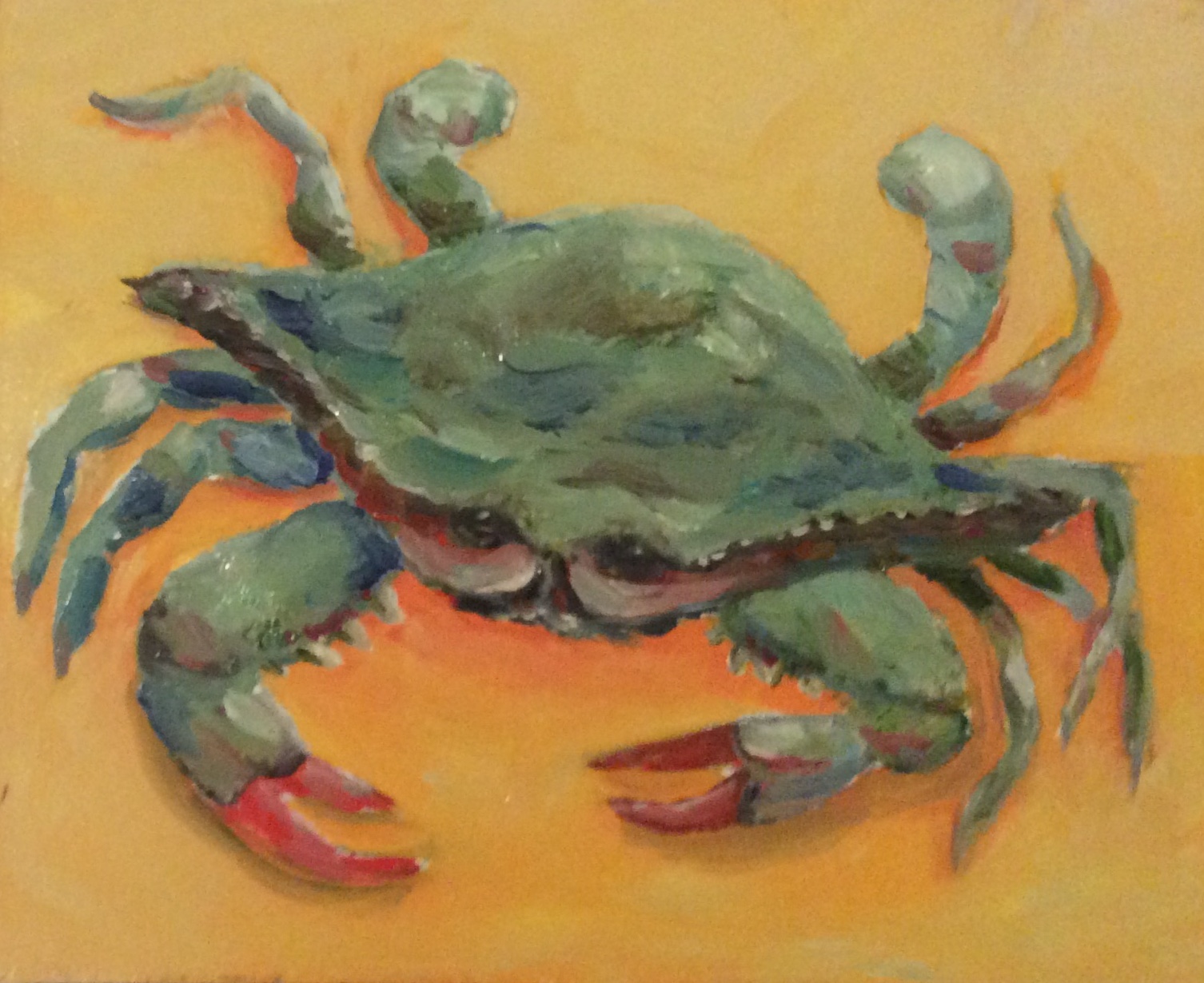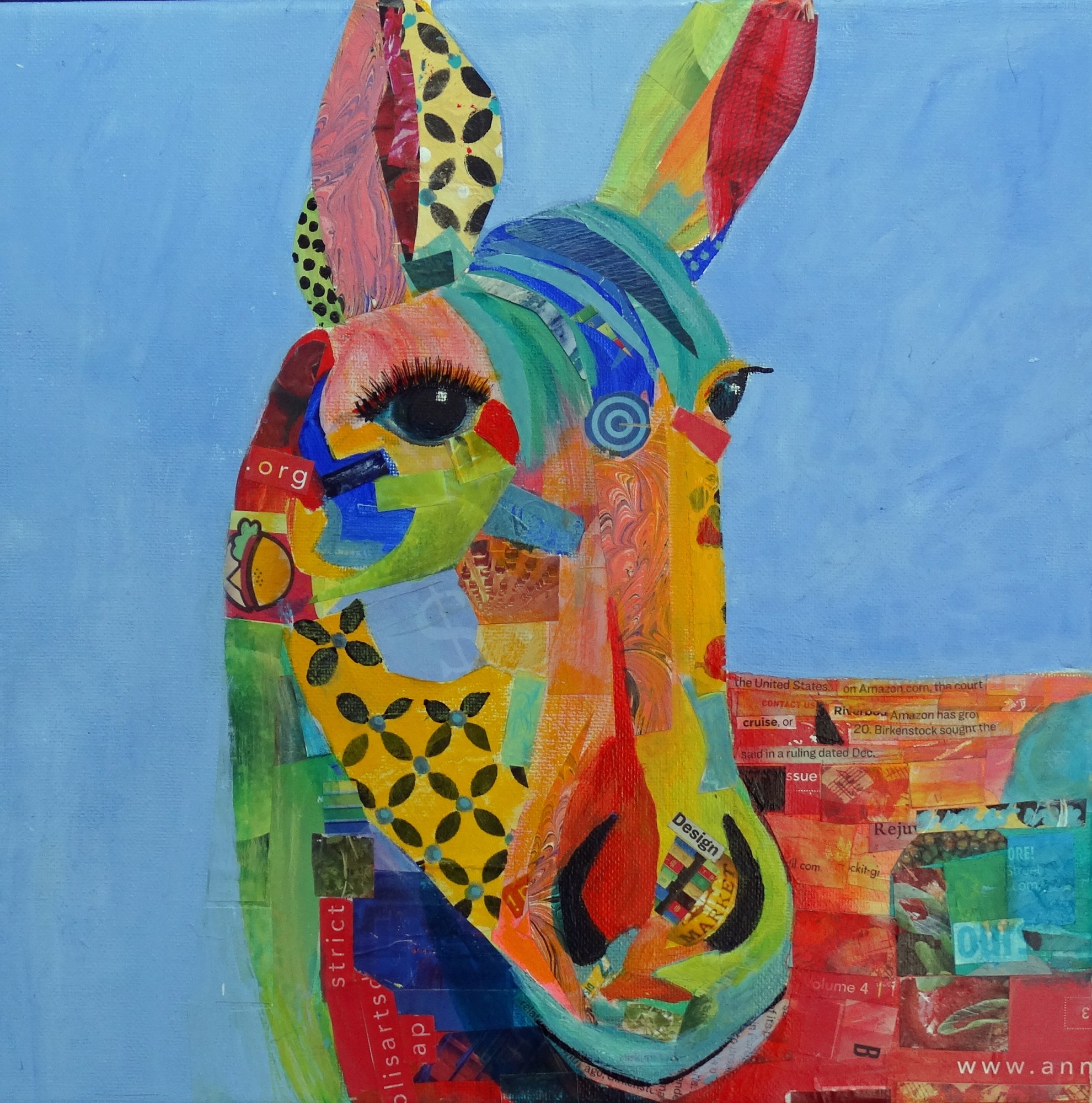 Painted Pony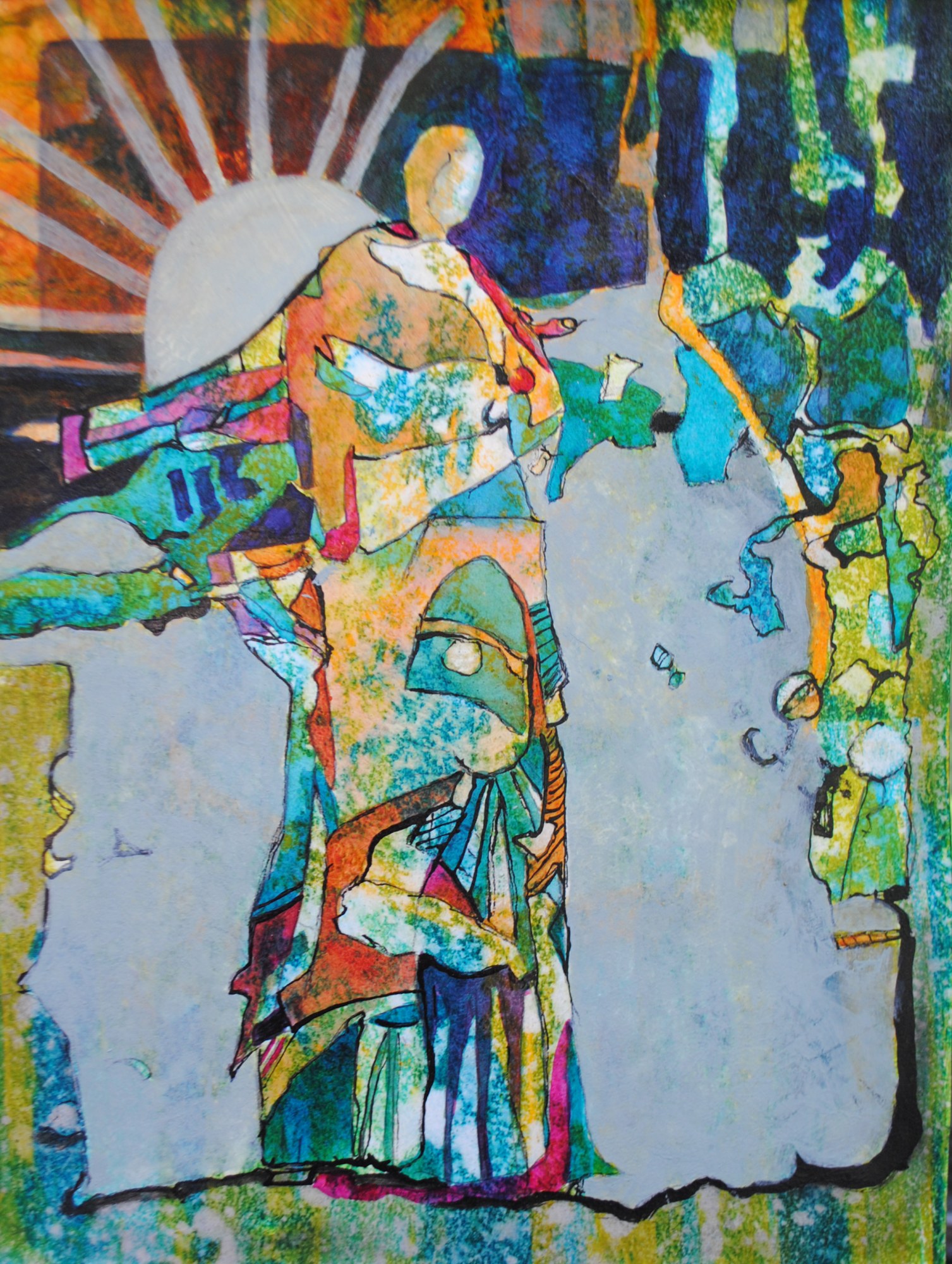 East of the Sun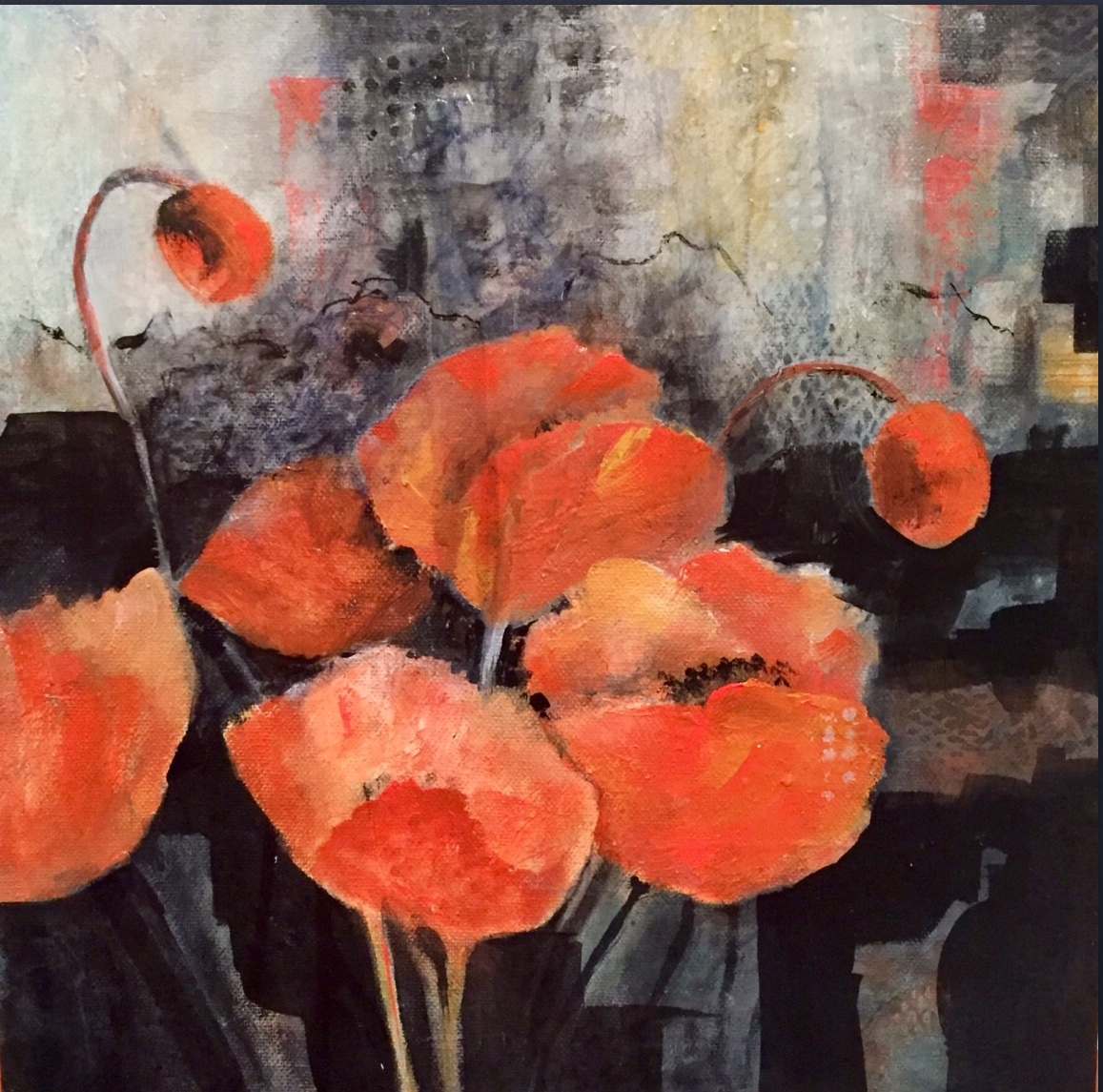 Poppy Abstraction
Acrylic on canvas, framed to 13 x 13 inches, in the home of David Lonkovich.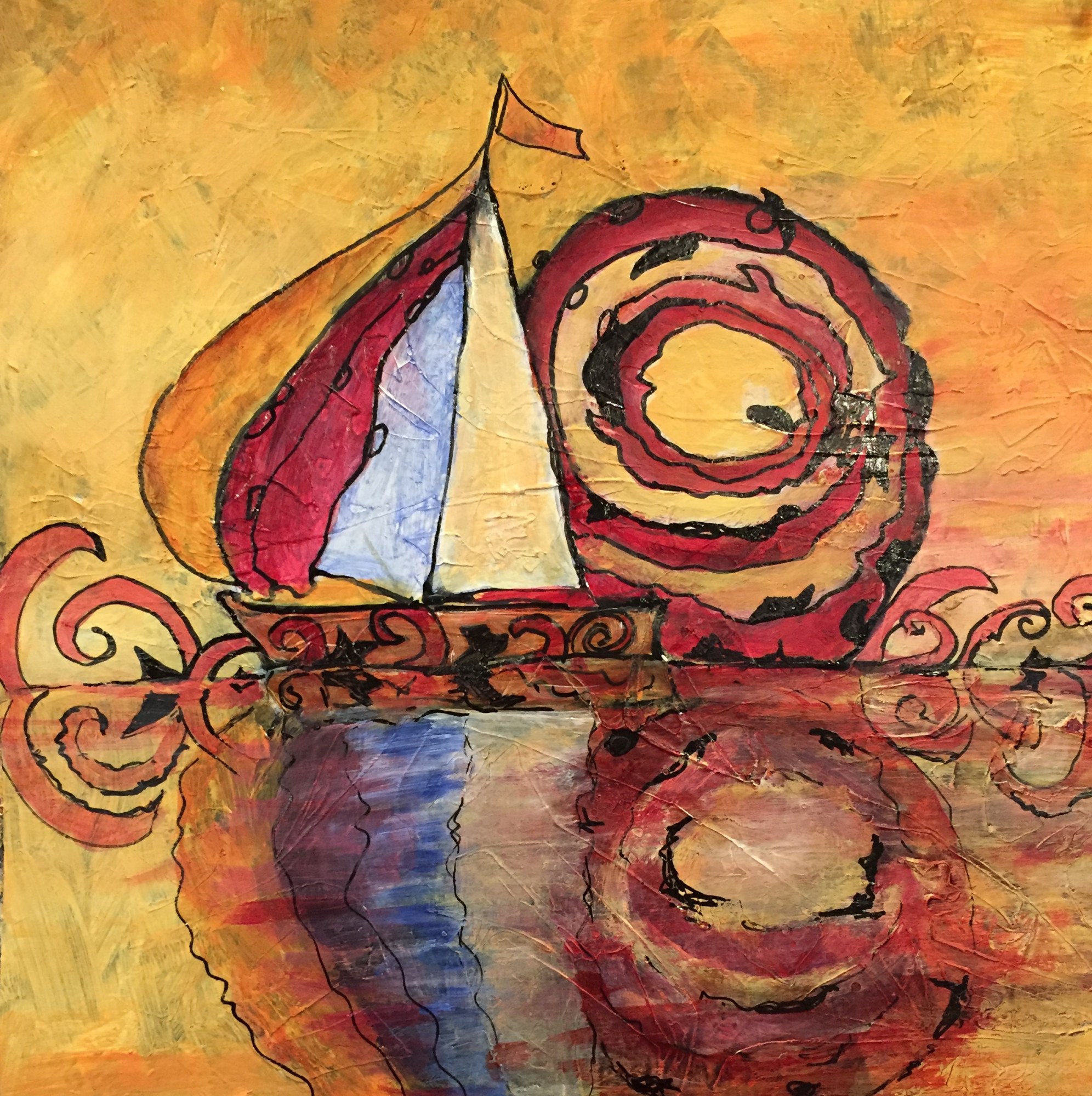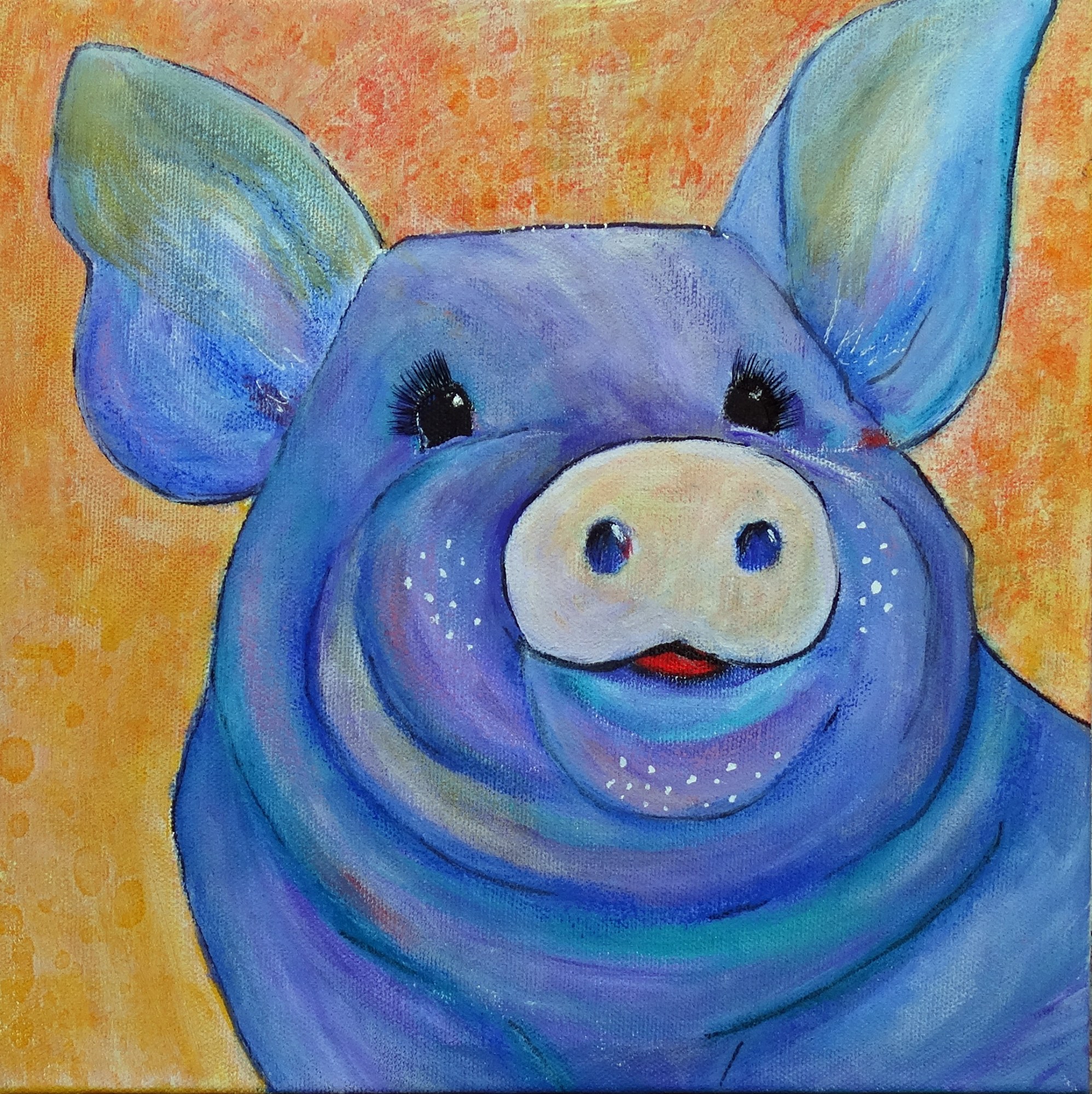 Purple Pig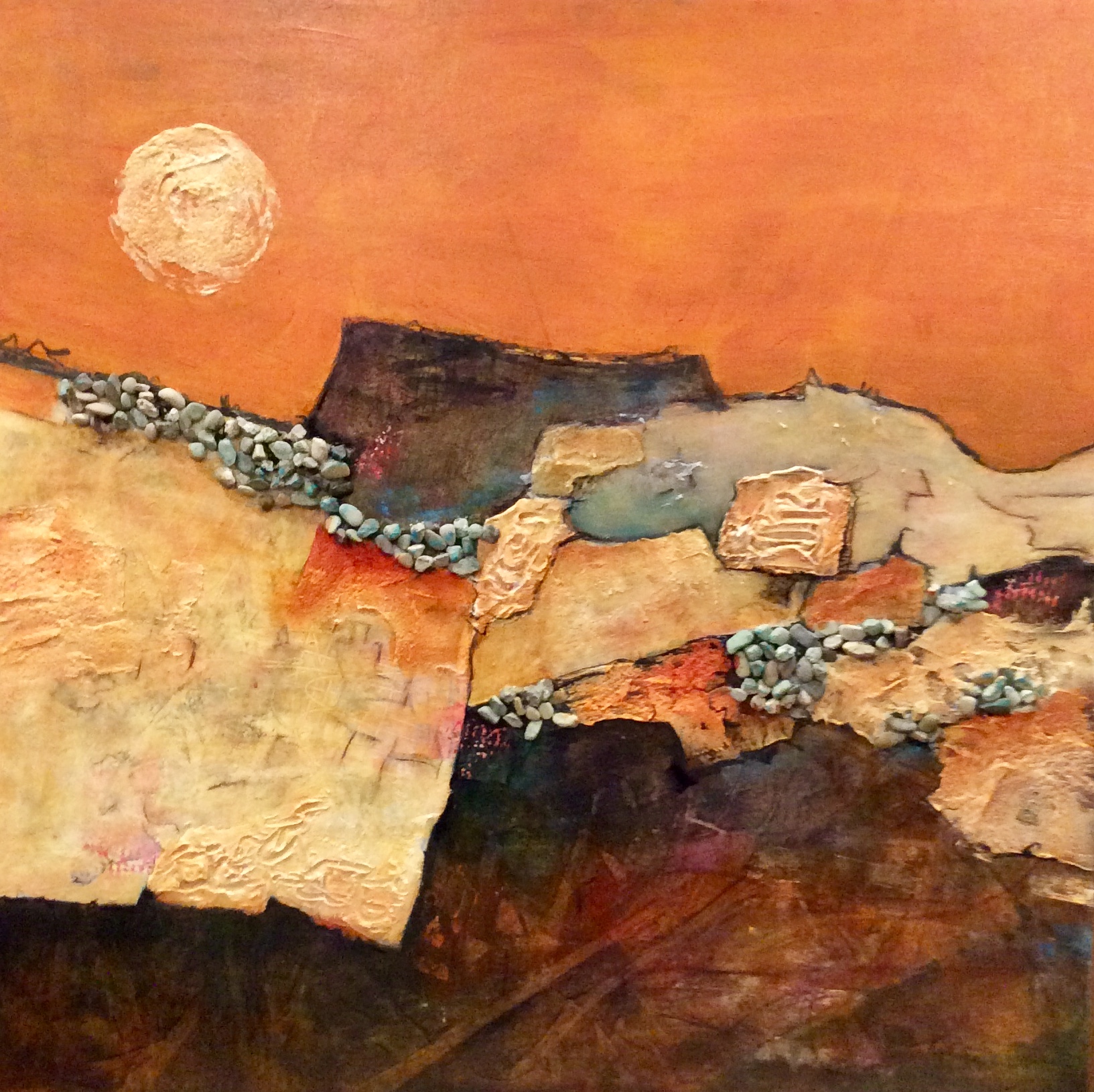 Mesa Moment
In the lovely home of Heidi and Doug Acrylic media, stucco patch, sparkling and tile adhesive on cradled. Wood panel, 24 x 24 inches.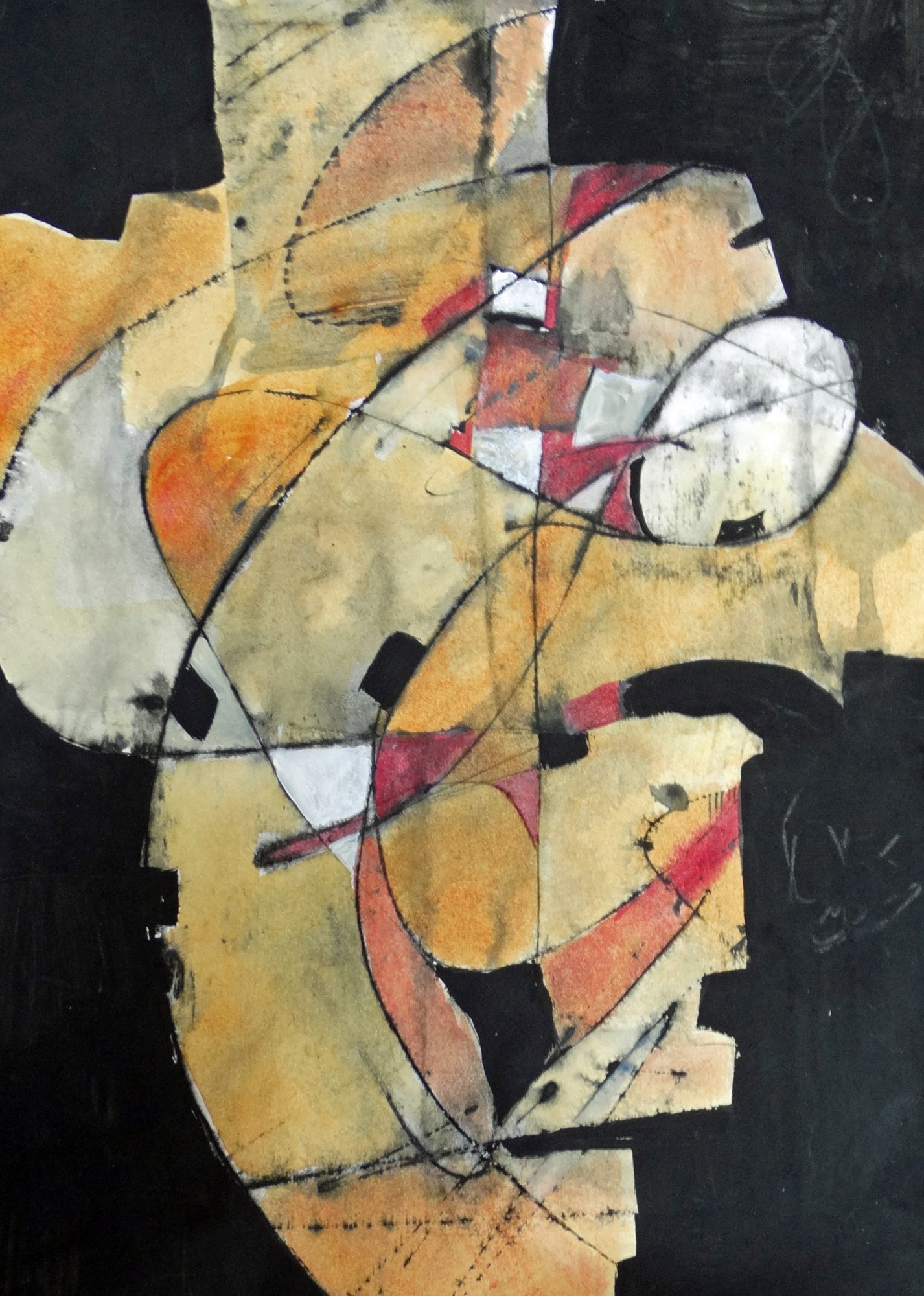 Symphonic Movement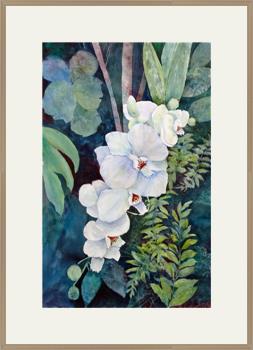 Rainforest Orchids
In the collection of David Lonkevich. Prints available at https://fineartamerica.com/featured/rainforest-orchids-kay-fuller.html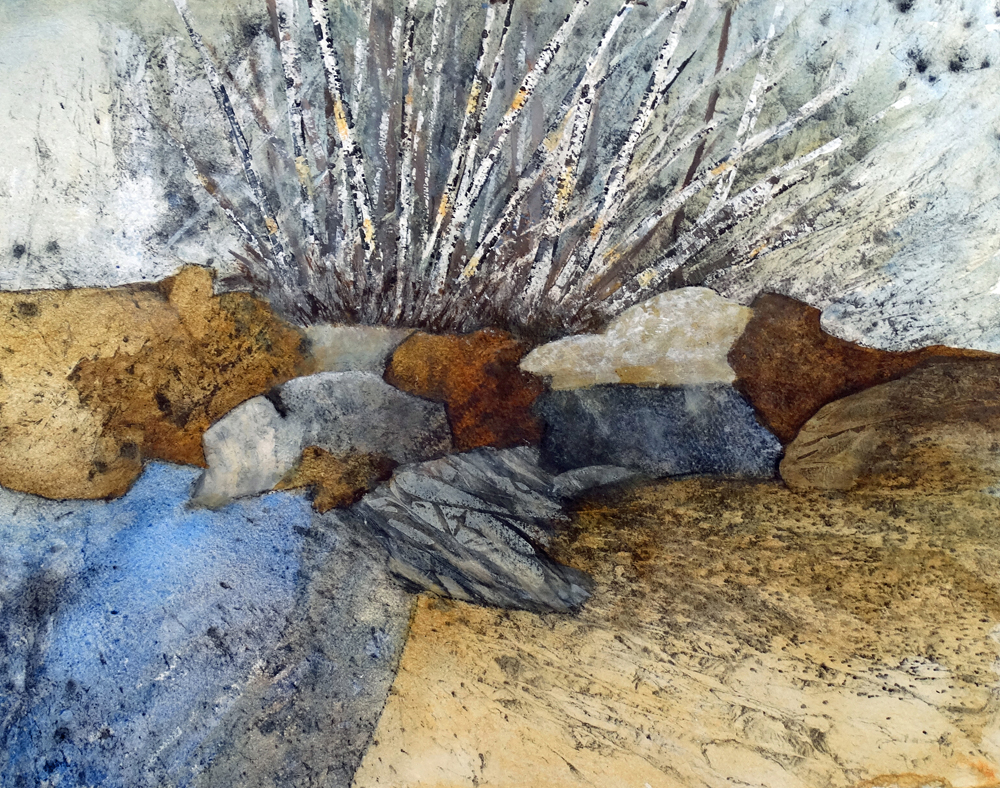 Beautiful Birches
In the collection of Lee and Phyllis Jensen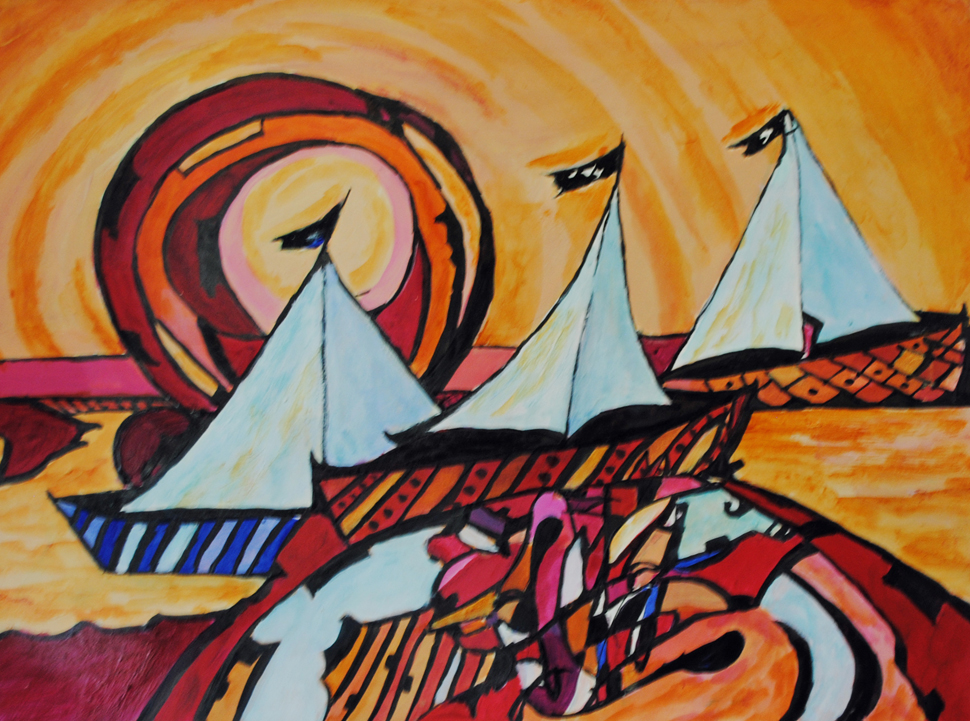 Red Sun at Night
In the collection of LeAnne Steinberg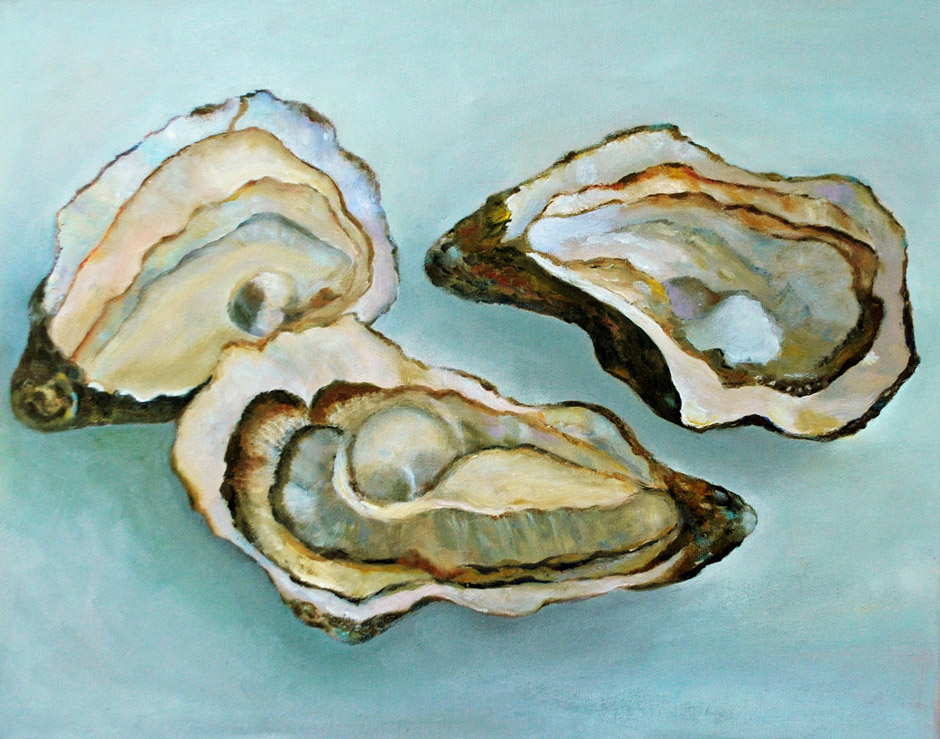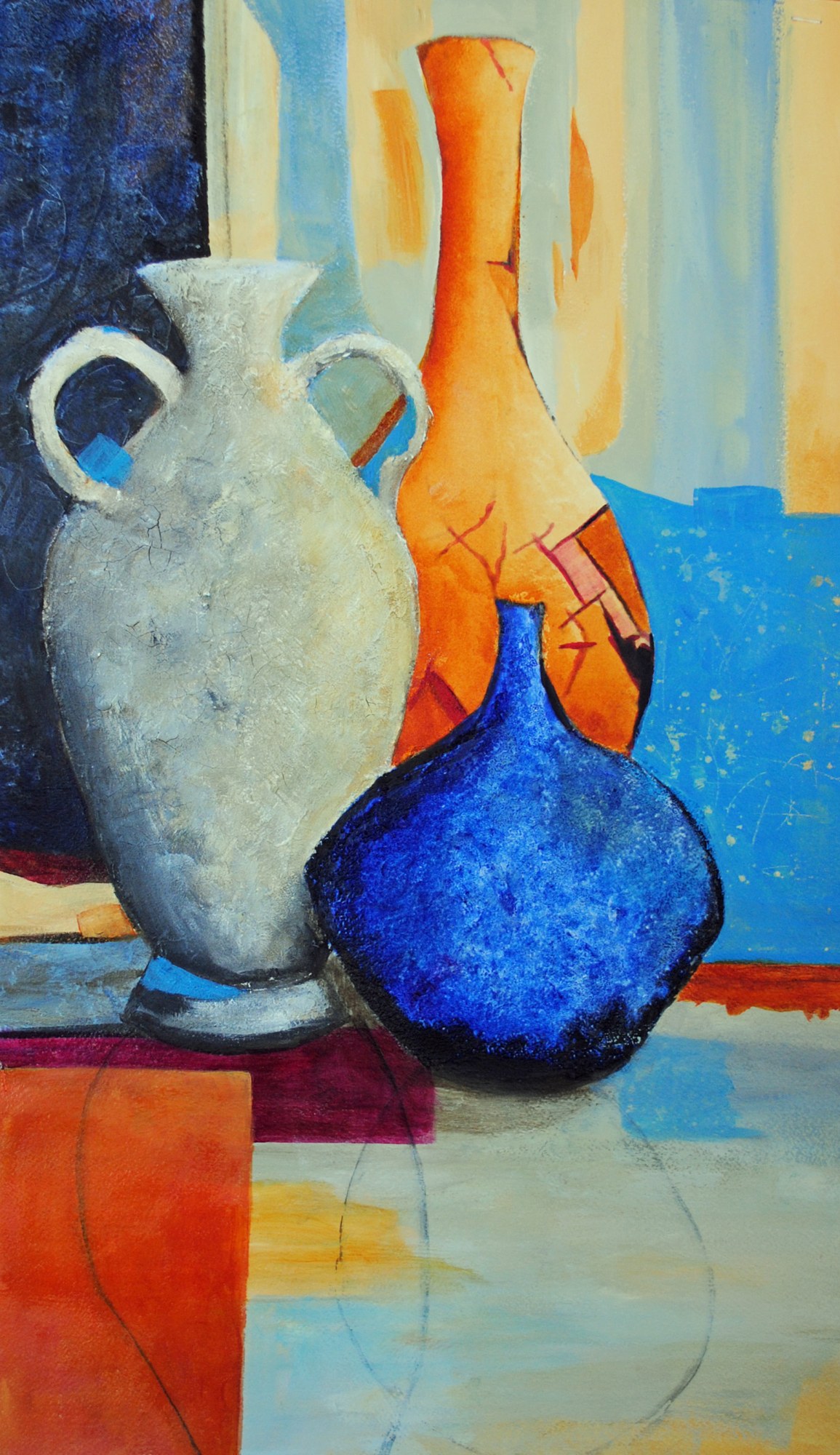 It's Greek to Me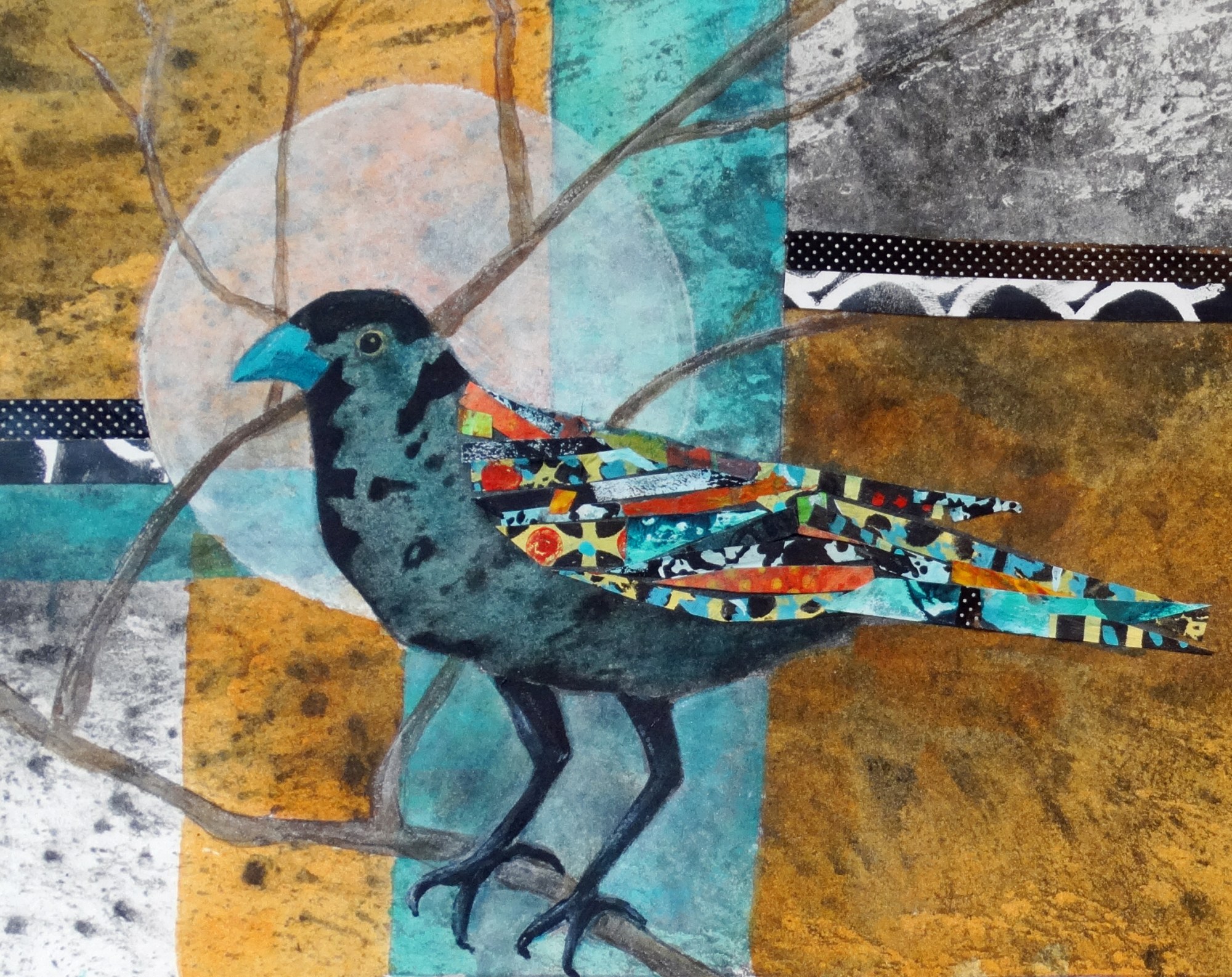 Crow by Moonlight
Sold at Gallery 75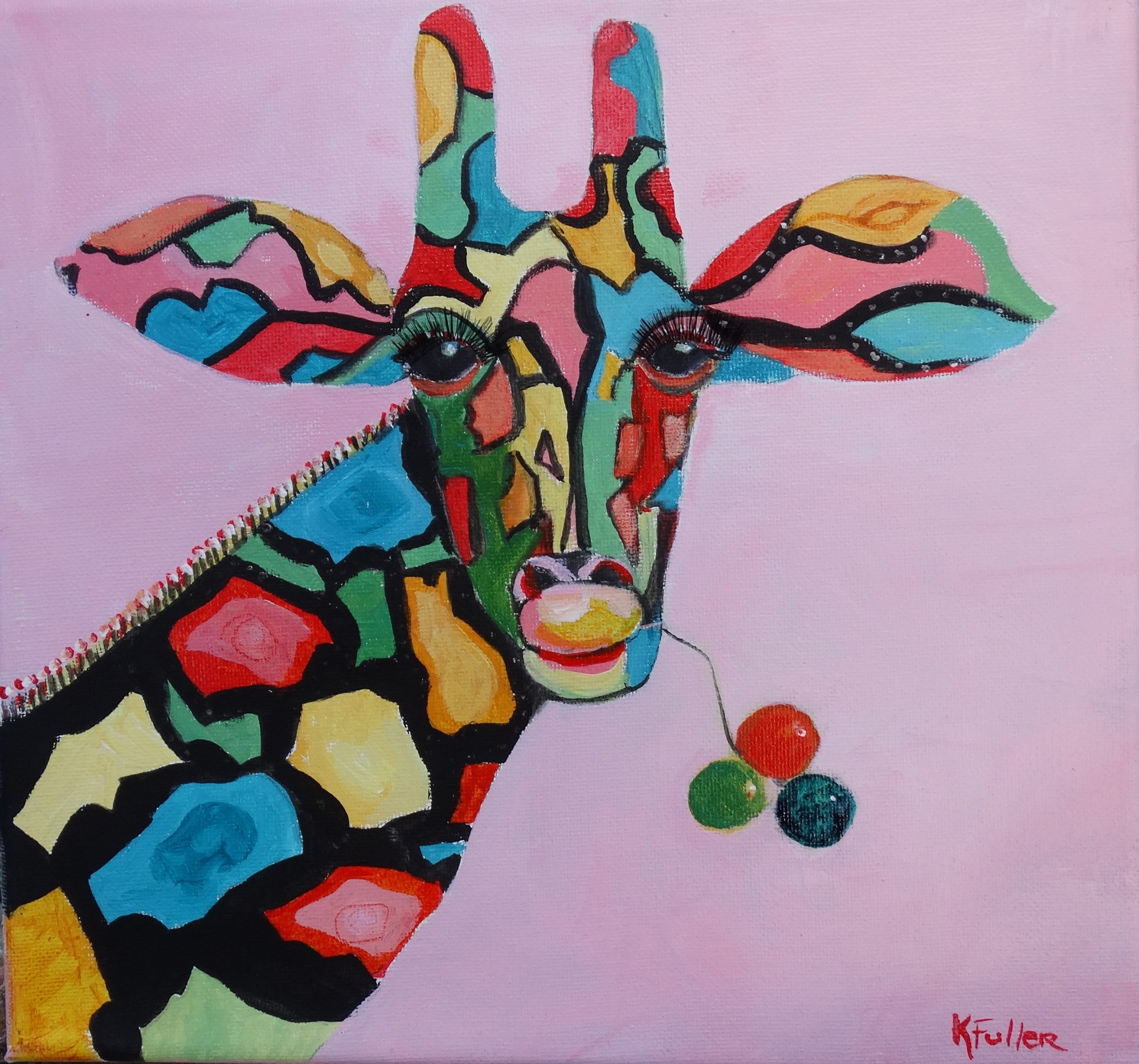 Gregarious Giraffe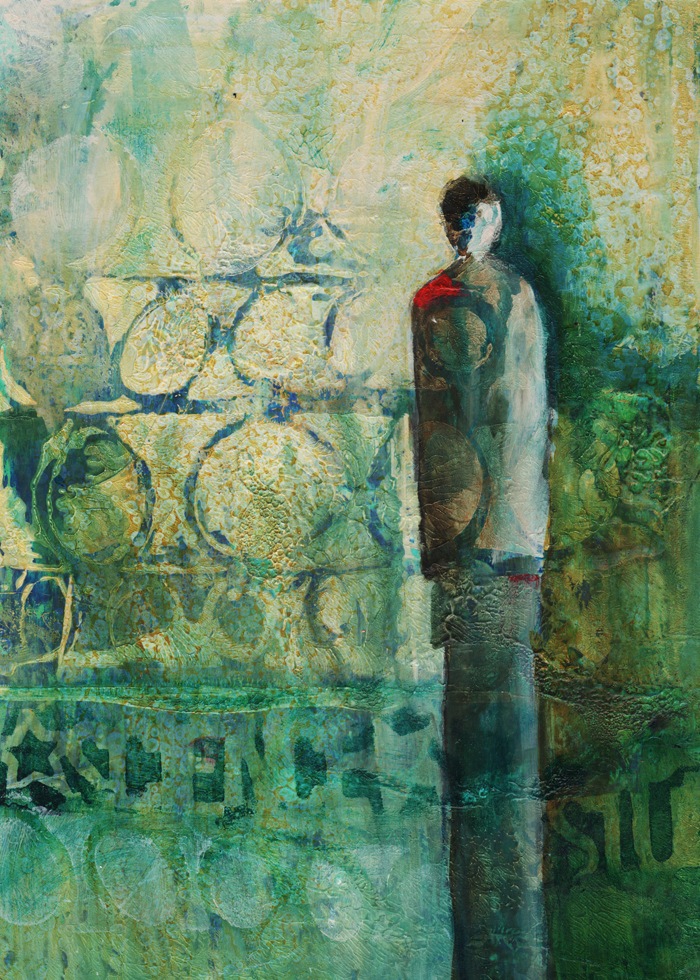 Desolate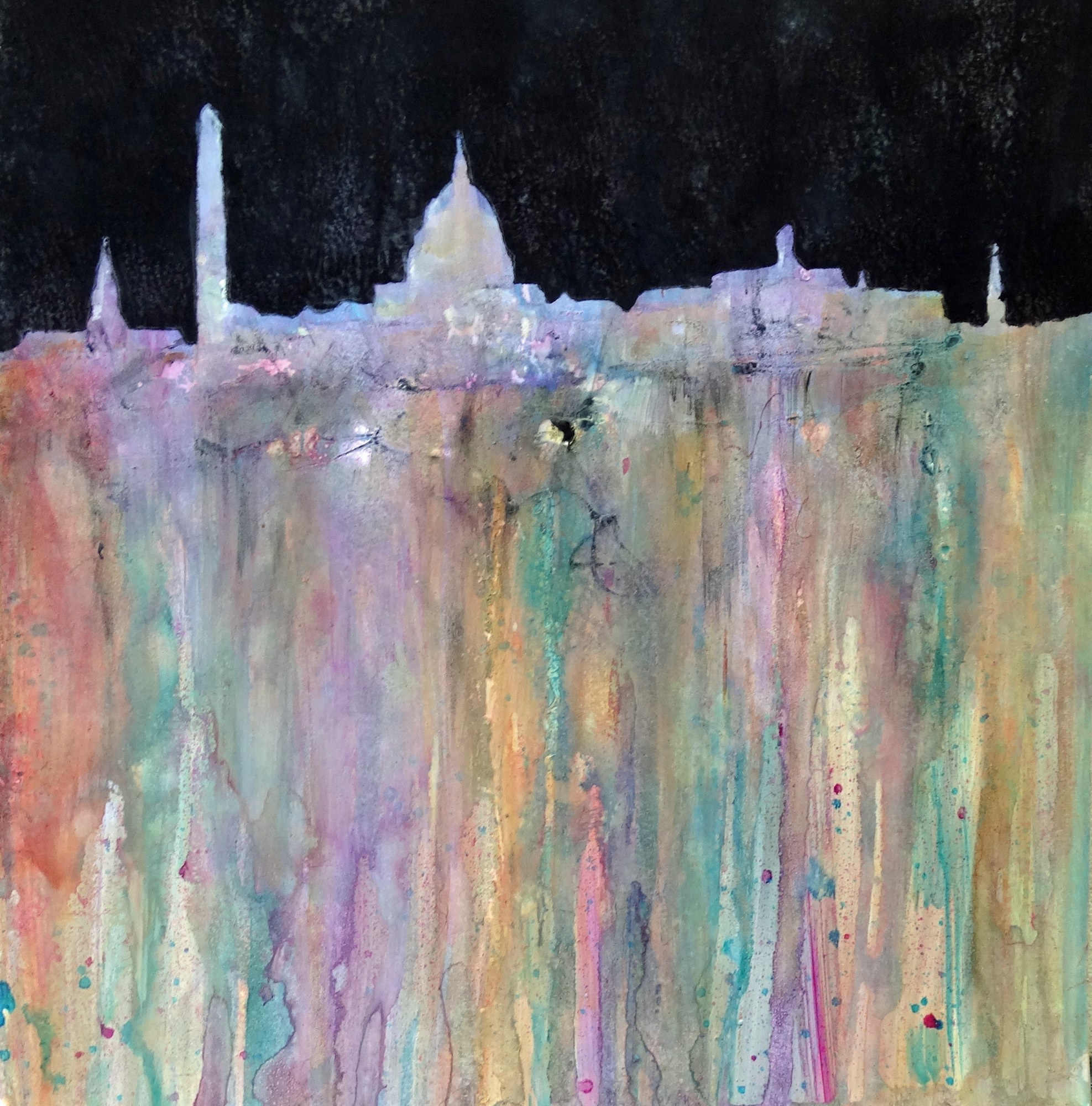 DC at Night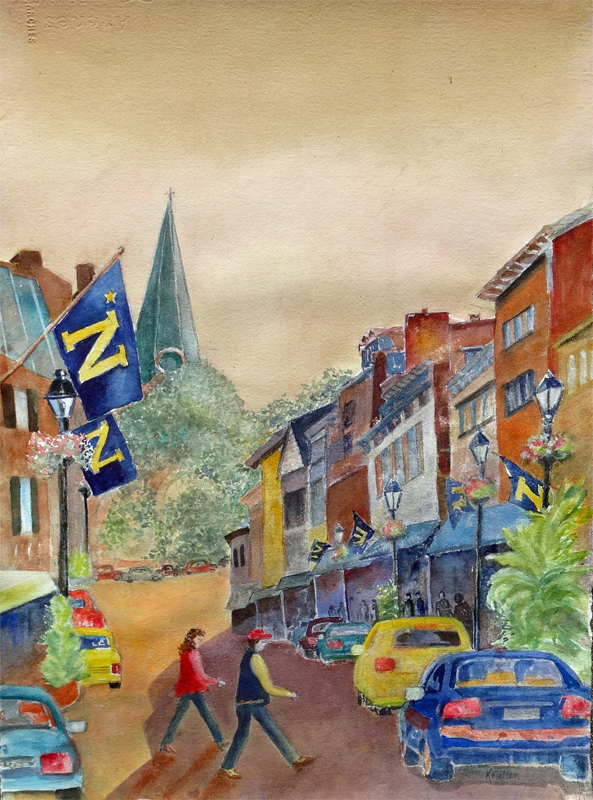 Annapolis
Watercolor on paper . In the collection of E Banda.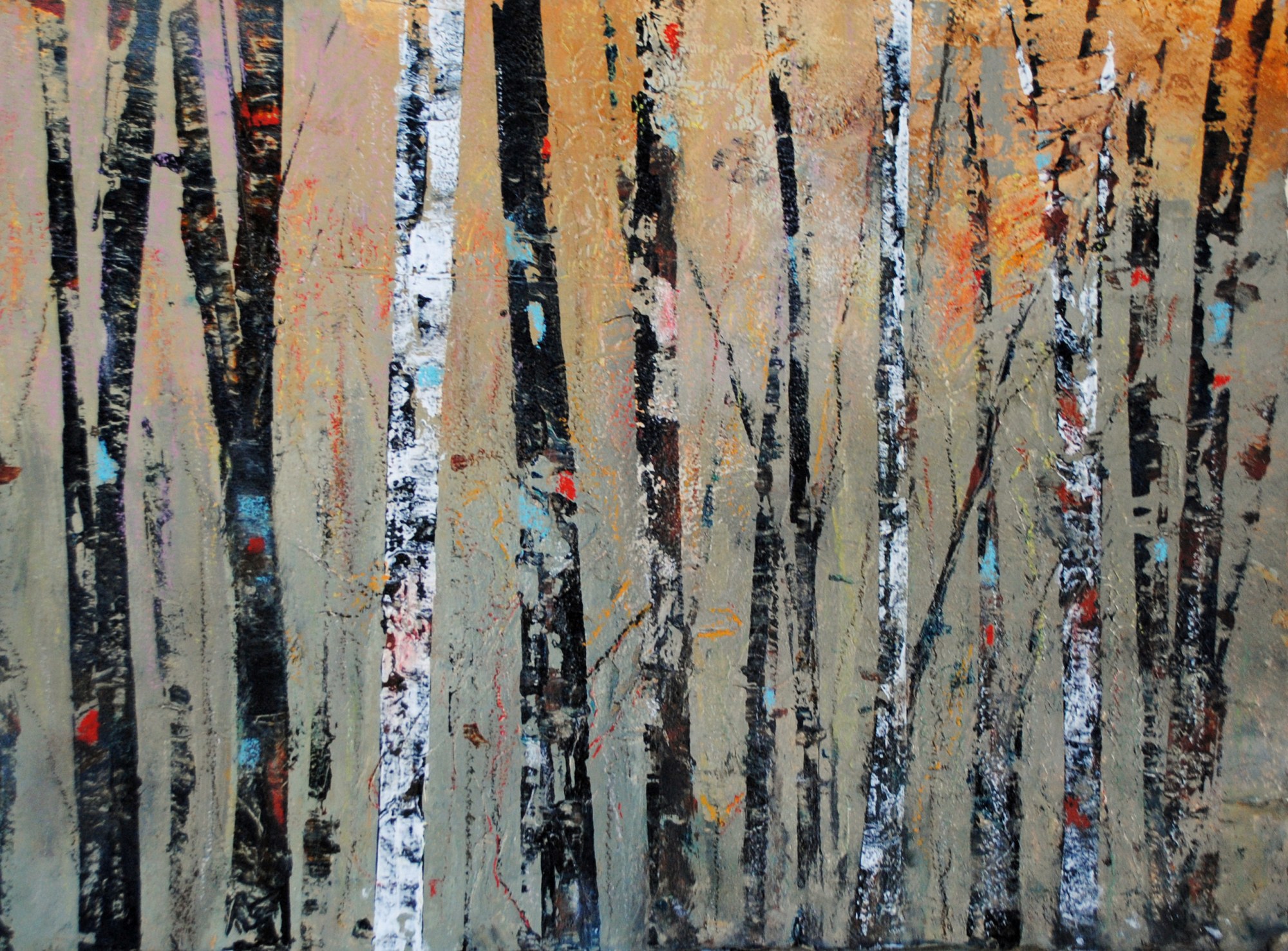 Birches
Acrylic on paper.